Project Approach
Five Bugles Design manages its architectural projects with a fundamental approach that is simple, consistent, and proven. Our methodology is based on the philosophy that our core team members will remain committed to your project from inception to completion.
We will establish clear forms of communication and maintain an open dialog through the life of the project. We take great pride in delivering superior results in a timely fashion, with no surprises and within budget.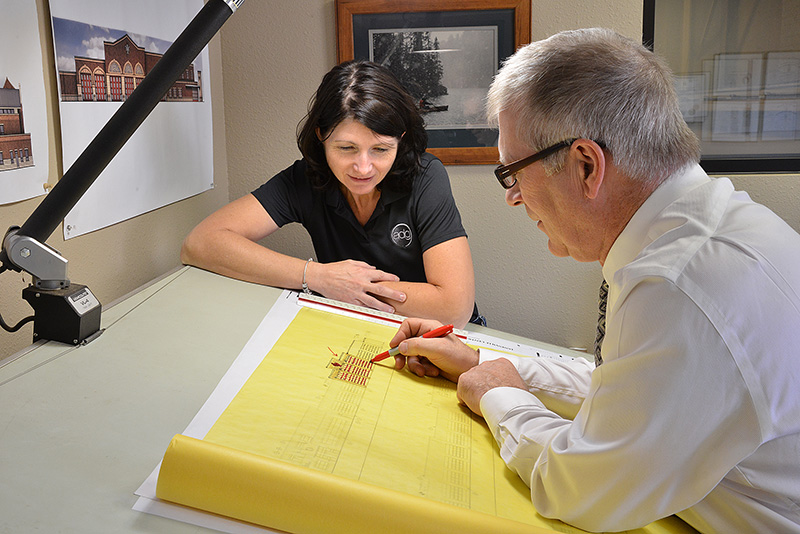 Fire staff, city staff and elected officials gather with the Five Bugles Design team and establish basic expectations, roles, and responsibilities of all project participants.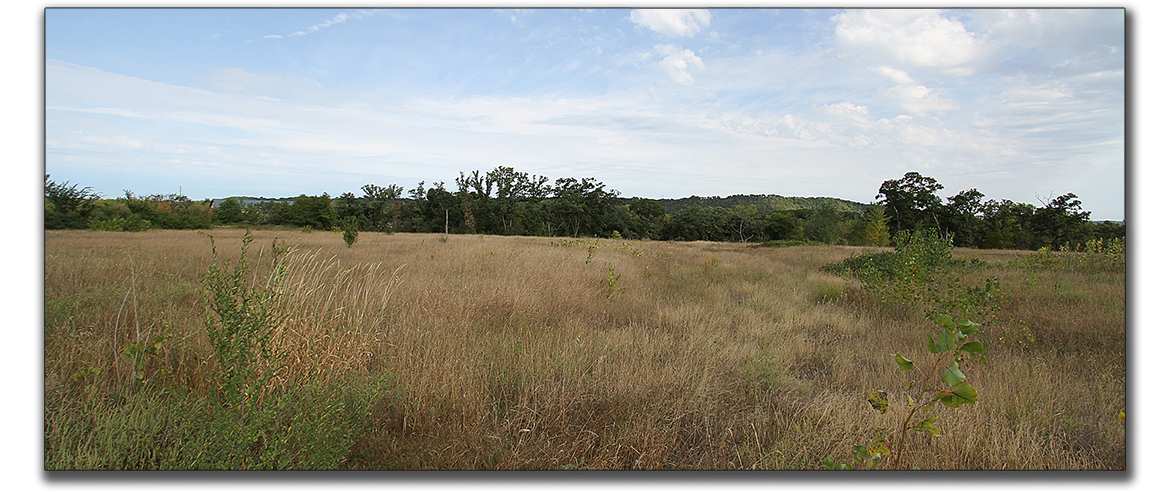 Prior to recommending site specific developments to the site, Five Bugles Design staff will meet with fire and planning officials to gain perspective of the "larger picture" in order to make future site development decisions that are truly in the best interest of response time.
Community acceptable response time within the fire station's geographic responsibility zone is one of the most important factors in selecting a station site. To achieve an acceptable response time a careful analysis should be conducted that includes more than simply evaluating the distance from the proposed fire station to the borders of its farthest limits.
Twenty-first century technology provides tools, such as the Opticom system, to assist in minimizing certain response problems. Opticom uses an electronic beam to change traffic lights for responding emergency vehicles in "high density" intersections that are controlled by lights.
A simpler system applied in a smaller community uses a traffic light control button inside of the fire station that stops cross traffic and clears traffic ahead of responding emergency apparatus.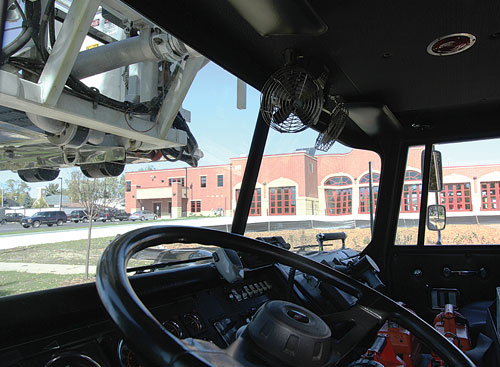 Our team will review the fire department operational program and make recommendations regarding potential increased efficiencies and/or safety considerations that can be obtained as a result of the fire station construction project.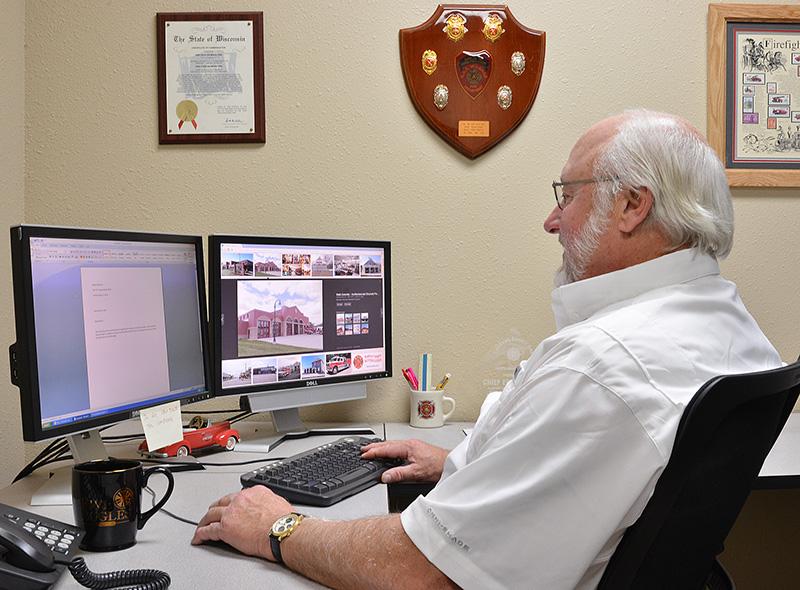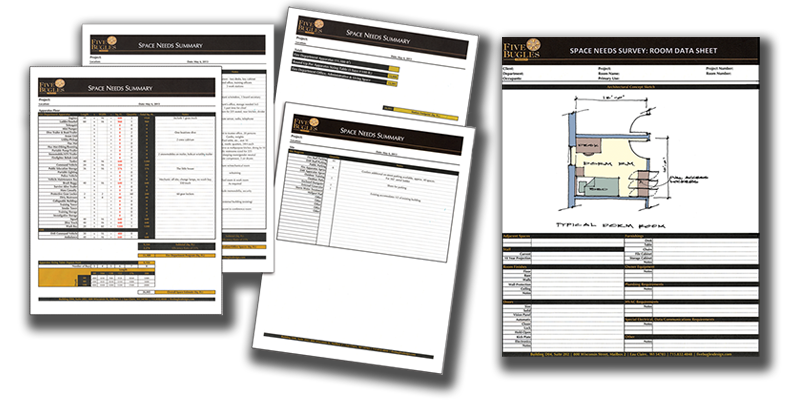 We view programming as the fundamental basis of our design and attribute much of our successes to our in-depth process.
Five Bugles Design has developed some of the most comprehensive programming tools in the industry. These tools encourage active participation from both the fire station staff and the community. Our proprietary facility planning software allows our architects and planners to conceptually develop a program and space needs assessment in real time, immediately determining the raw square foot costs of a proposed facility.
Dedicated space for training opportunities is critical to a department's success in combating the challenges presented by the twenty-first century. As a national leader, the Five Bugles Design Team offers an effective and innovative approach to incorporating training programs into building design.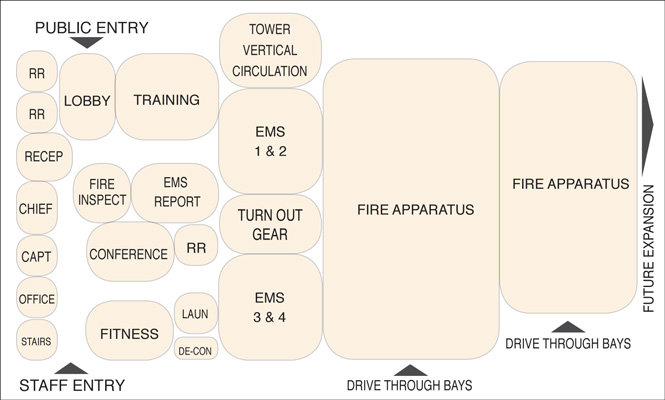 Bubble Diagramming typically results in several conceptual building and site options that are agreed upon by the owner and will be further developed in the Schematic Design Phase. In this highly interactive phase, multiple concepts can be quickly and easily examined for functional requirements such as public and staff access, site alignment, public versus secure areas, and building massing; i.e. single story versus multiple stories.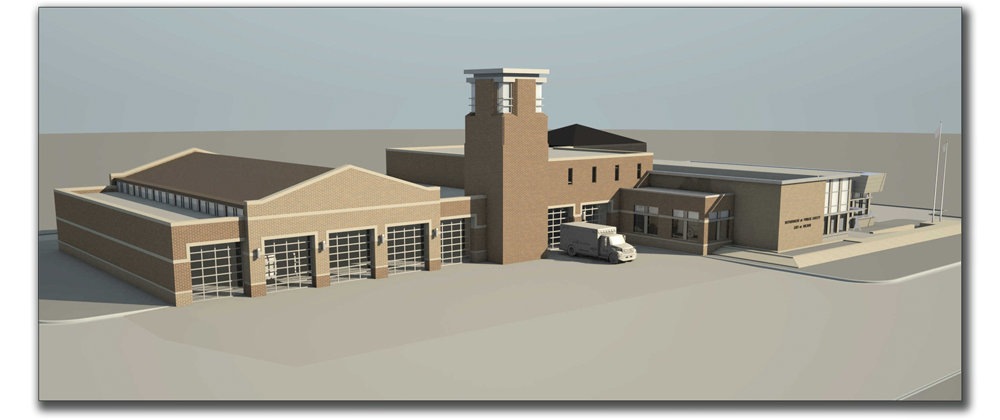 Often referred to as a "Charrette Session", the client team and design team develop two or three concepts with preliminary plan layouts. Advantages and disadvantages of each concept are discussed at length. Further revisions are then developed during the Selected Schematic Design Phase.
BIM with Revit©
Experience the power of BIM with Revit©. BIM (Building Information Modeling) is the process of generating and managing building data during its life cycle. Revit© is a fully bi-directional associative that allows one change to be reflected throughout your entire collection of design documents. By using BIM with Revit©, architects, engineers, contractors, and owners have the ability to easily create coordinated, digital design information and documentation by combining it into one model.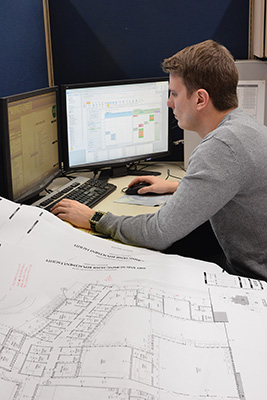 As LEED Certified Specialists, Five Bugles Design will provide designs in accordance with sustainable principles/concepts at the level which meets your facilities energy requirements and desires.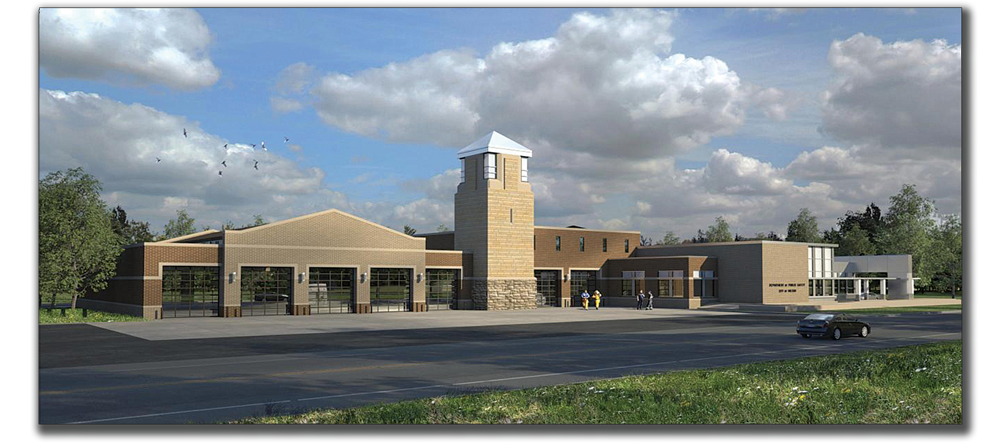 Arriving at a final selected schematic design is seldom an act of linear thinking, but rather a circulating route of analyzing pros and cons from several concepts while balancing community input, budget, schedules, and civic visions. Final schematic deliverables include a site plan, floor plans, building elevations, 3D renderings, construction schedule, and cost estimates.